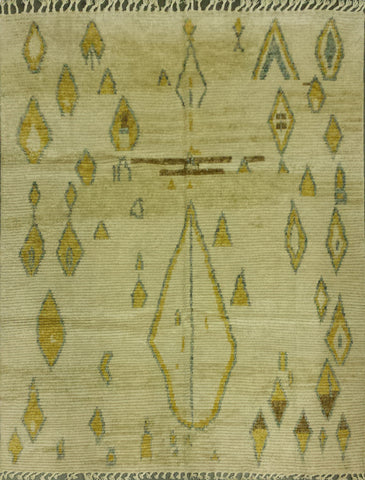 Moroccan (Pakistan), 8-2 x 9-9 (38664)
About This Rug
The sprightly, quirky design of this rug and colors would be a happy addition to any room. Reminiscent of Moroccan designs and woven from the weaver's imagination.
Click image to enlarge.
Rug Pad
We offer the highest-quality, longest-lasting, and most effective rug pads available. To order a rug pad for this rug base on your floor surface, as well as desired pad thickness, visit our rug pad section.