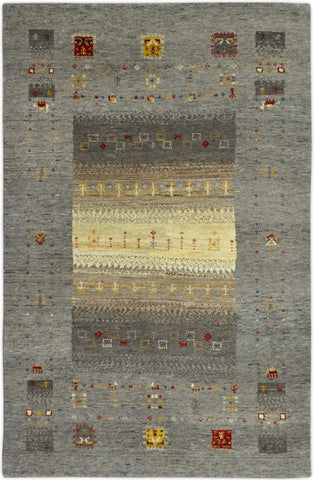 Gabbeh (India), 4 x 5-10 (39139)
About This Rug
What is not to love about this very charming and quirky Gabbeh from India? Hand knotted with handspun, natural dye wool, and available in a variety of sizes.
Click image to enlarge.
Rug Pad
We offer the highest-quality, longest-lasting, and most effective rug pads available. To order a rug pad for this rug base on your floor surface, as well as desired pad thickness, visit our rug pad section.
Related